Cat Magick
Cat Magick is a little JRPG made with RPGMaker MV I made for dear Rumpel on her birthday.

Comments
Log in with itch.io to leave a comment.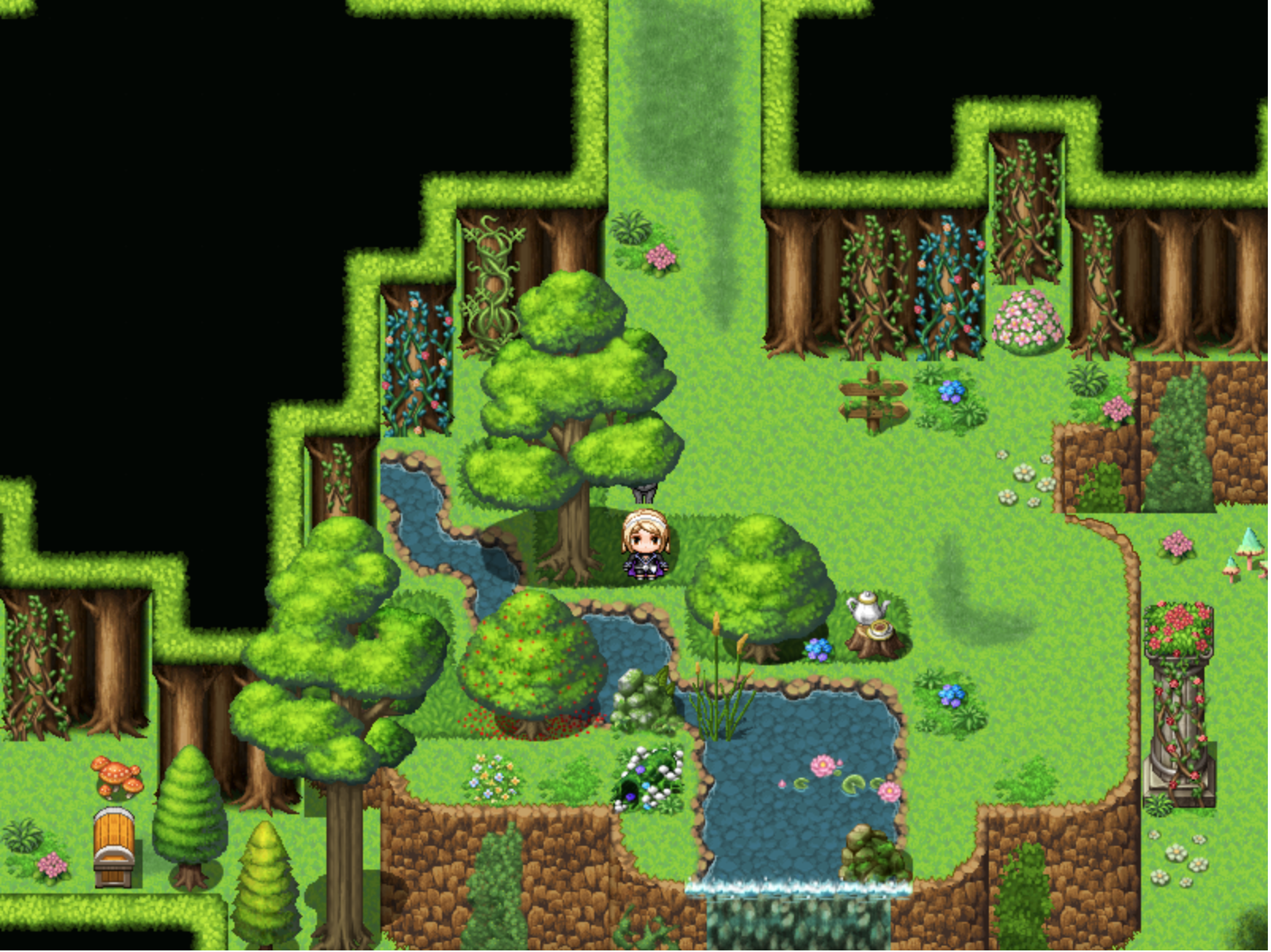 There's this one chest Blanche can't get to; is that a bug?
Right now I have managed to get stuck on every single plotline…
I can't cross the water, I can't climb the tree, and I can't find the last stone.