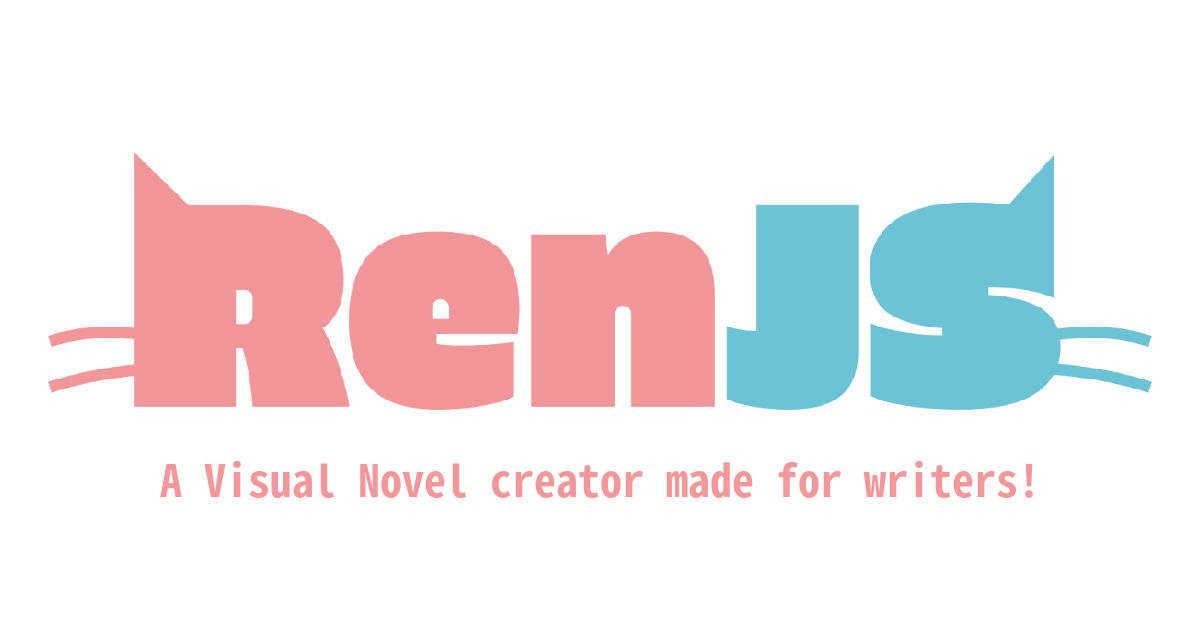 RenJS
Visual Choices are now possible. Check the tutorial to see how to use them.
The documentation page is still not complete, but the API part has already lots of information for the writer. It's being continuously updated so don't miss it!
Started testing in Chrome and still works a bit strange, I'll try to find what's the problem, but for now, it works best in Firefox.

Some bugs are fixed now, like characters remaining after loading the game and quick menu clicks overlapping with story clicks. Thanks for your feedback and please report more bugs if you encounter them.
Files
RenJSTutorialV1.1.zip
Play in browser
Oct 01, 2017